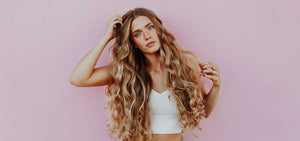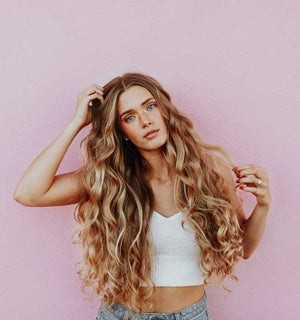 Different hair
Same roots
Loved by thousands worlwide // Level up your hair routine // For the love of hair // Over 20,000 Five Star Reviews // Ditch the salon // At-home beauty rituals //
Loved by thousands worlwide
Level up your hair routine
For the love of hair
Over 20,000 Five Star Reviews
Ditch the salon
At-home beauty rituals
Our story
Our story started since our founder was just a child, coming from a family whose parents met in beauty school. He spent his childhood immersed in this father's hairdressing business run out of his home.
Seeing his parents devotion to beauty motivated our founder to build a brand that would not only make his parents proud, but would also pass on the passion for hair care.
Osensia started producing high quality hair care products because we wanted to help our customers have the kind of hair they love, while keeping their hair and scalp healthy.
We are aware that all processes from color treatment to natural depletion from the environment are damaging to all hair types.Therefore, we created a line of hair care products designed to renew, revive, replenish and repair your hair.
We are devoted continuously to create luxurious hair care products with highly-valued natural ingredients that achieve amazing results at affordable prices.
Our
Core Values
Inclusivity & Equality: Different hair, same roots
Driven By Purpose: Detangling women's issues one strand at at time
Growth & Inner Strength: Discovering strengths, growing better
What
Makes us unique
We understand that a good hair day is about more than just your looks - it helps you connect with yourself and your feelings, allowing you to move through the world fully embodying your own beauty and confidence.
Our
Mission
To cultivate the modern woman's sense of self through clean hair care products made to nurture your roots and empower strength from within.